WTS May 16, 2019 Talk Resources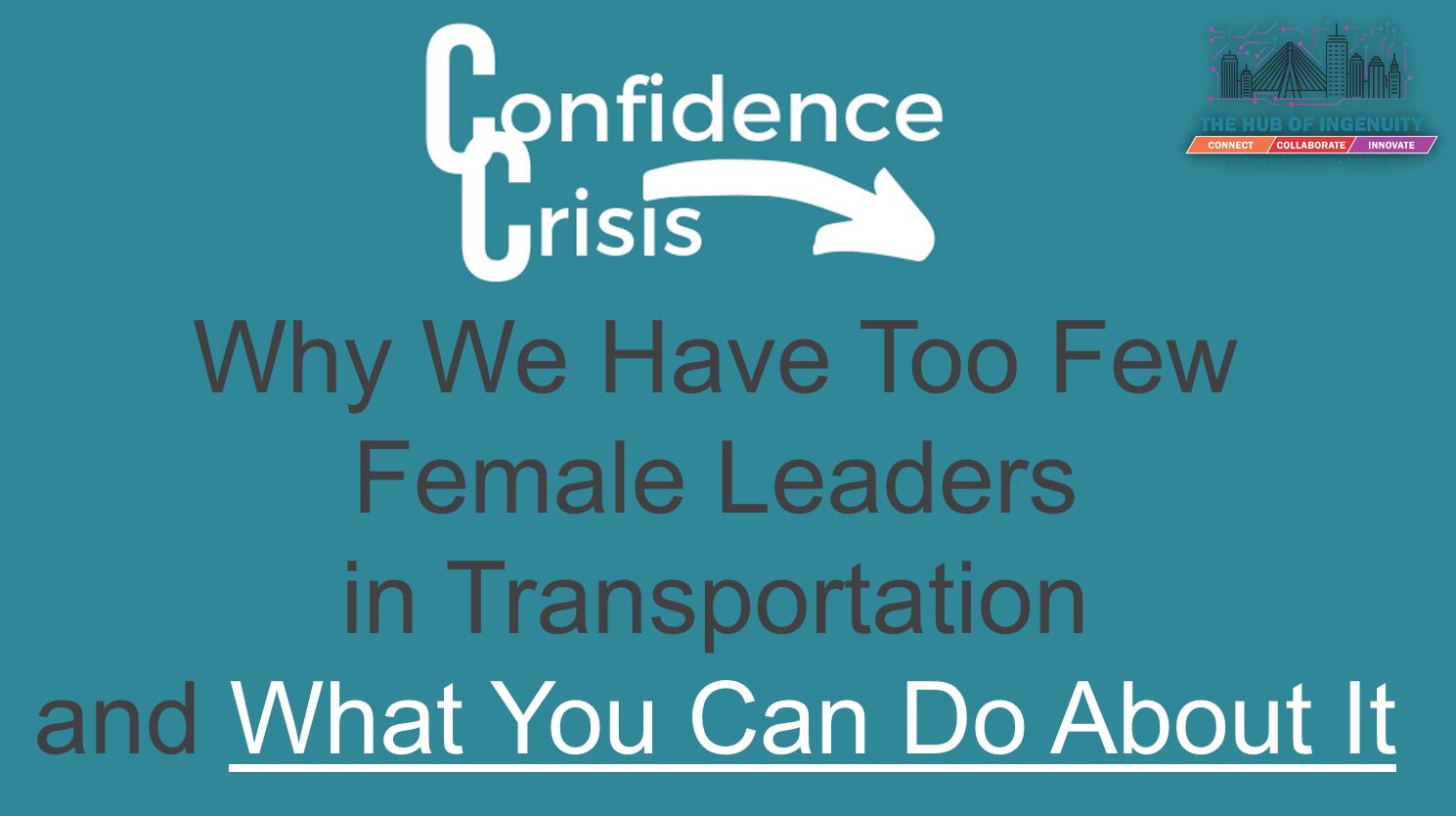 PRESENTATION MATERIALS, Confidence-building tool, & FB GROUP ACCESS
Please enter your name and email address to be sent a copy of the slides, an exclusive confidence-building tool, and an invitation to join the "WTS Confidence Crew" Facebook group.
Stephanie's commentary:
Girl, Wash Your Face is inspirational, funny, and down-to-earth. It will leave you the distinct feeling that you can do anything you decide to do, and you'll have a number of "aha's" as you read it and engage with Rachel's amazing stories of success and struggle. It's an easy read, but I'd highly recommend the audible version, which is the one I used for this book. Rachel narrates it herself, and it is and incredibly engaging listen.
Stephanie's commentary:
This book came out following Sandberg's Lean-In, and was one of the first books directly addressing the idea that many successful women feel less than confident. It's written in a similar style to Lean-In, with a conversational tone packed with data and research. This is a helpful book, but one you'll consume in smaller doses because it's heavier than Girl, Wash Your Face. The book offers specific actions you can take to increase confidence, and goes in-depth as to the role confidence plays in success.